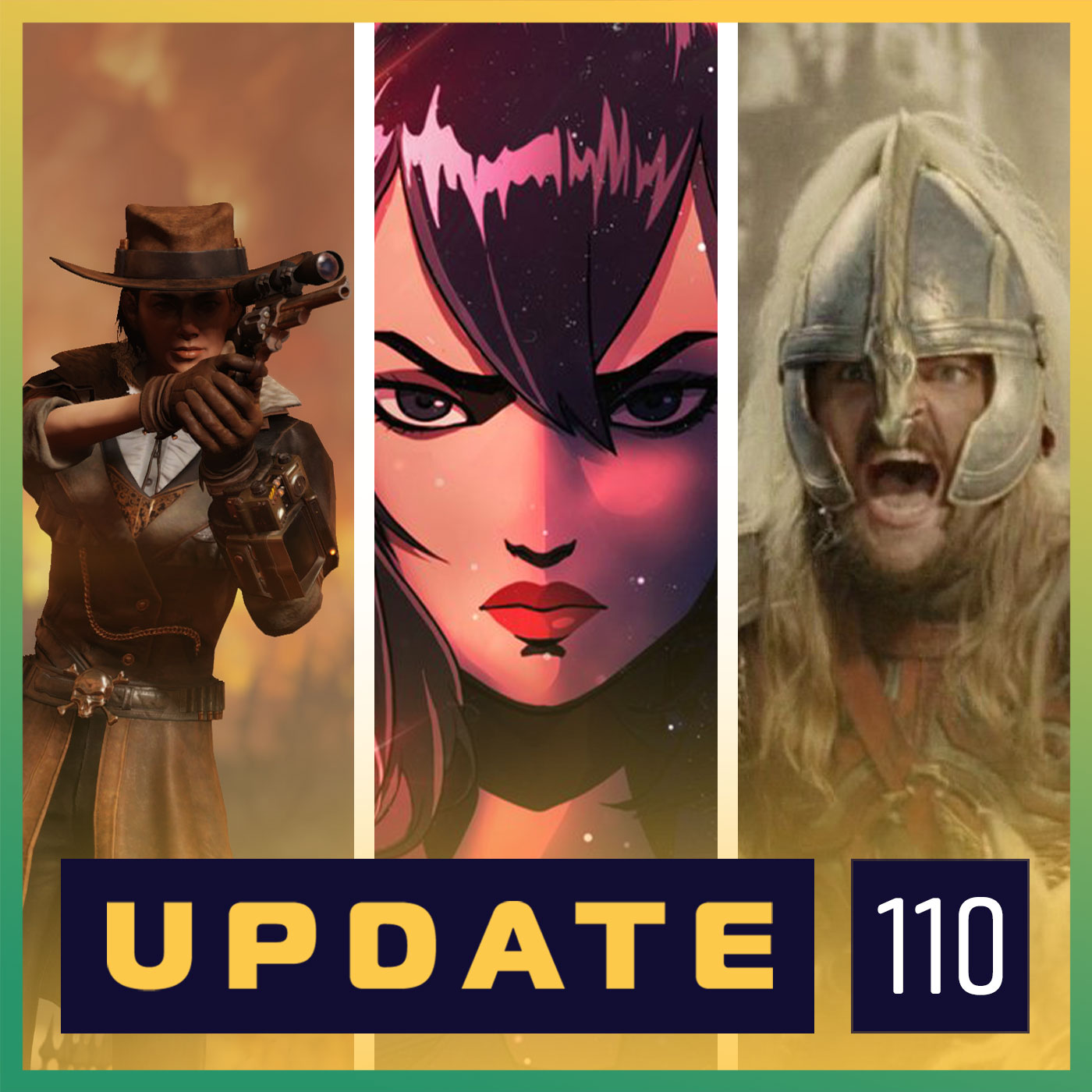 In this week's Update we discuss the new game updates from Fallout 76, Slime Rancher 2, Netflix Shows, and a Lord of the Rings Anime. In our Q&A part of the show we discuss what fictional weapon of choice, lottery decisions, and questions from the live chat!
If you'd like to have your questions answered, email us at questions@nerdon.tv
Be sure to subscribe and follow the show for all future posts...
Twitter - @nerdontv
Facebook - @nerdontv
Instagram - @nerdontv
BIG thank you to our wonderful partners! Check them out HERE
Join The Nerd On! Nation powered by Patreon today to get exclusive content and much more!
Donate to the show HERE via PayPal. Every little bit helps.
Learn more about Nerd On! HERE